Storage for everything else
Student Self-Storage
Student storage at Store-All is the perfect solution if you are:
Leaving your student accomodation or a rented flat during the holidays and want to avoid the hassle of transporting your goods home
Taking a year out or studying abroad for a period of time and need storage while you are away
Want to reduce costs for storage for you and your friends – share a unit and share the cost.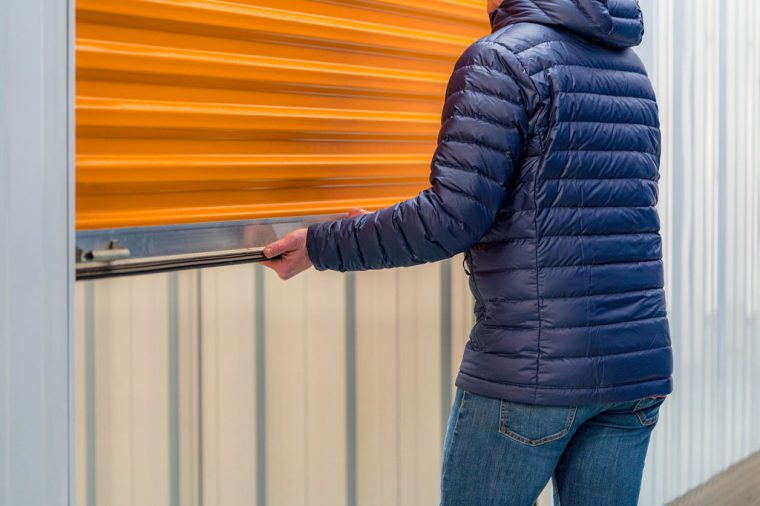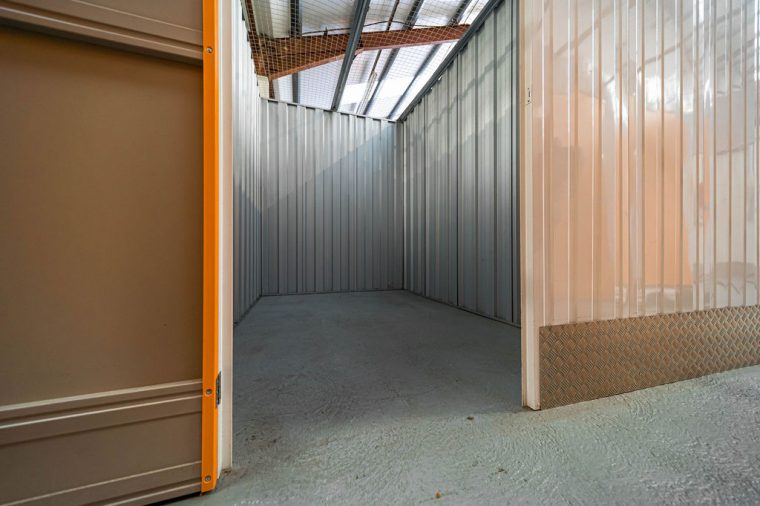 Tired of looking for someplace secure, clean and safe to store your band gear? Store-All has the perfect solution, accessible 24 / 7, your gear can be dropped off after gigs any day of the week or picked up on the way to town. Rest assured that your beloved Gibson or hard earned Fender will be in a clean and safe environment with no worries of damage or deterioration. Big and small, long and short term rooms available. Individually alarmed rooms with CCTV and 24 hr access 7 days a week.