No Space for your Stock?
Are you office based, but feeling the squeeze? Make the most of your office space by leaving excess stock, files or other business items in one of our secure, independent units. Whatever your situation, we have units to suit your needs.
Business Storage at Store-All is the perfect solution for a wide range of business needs.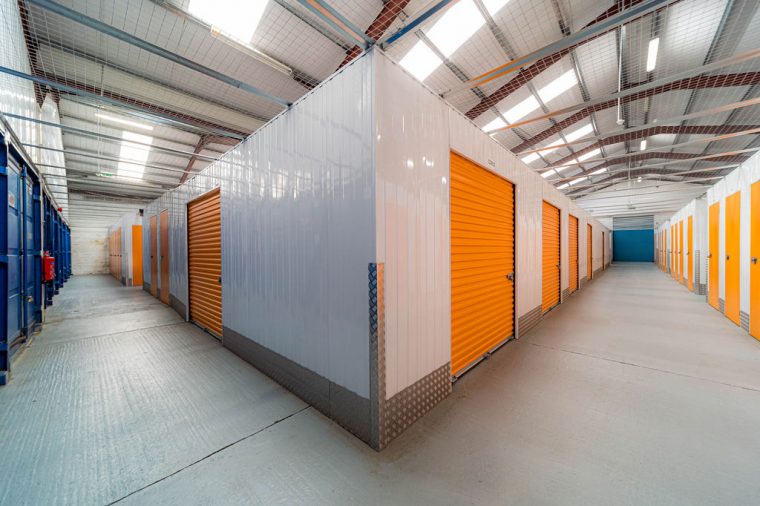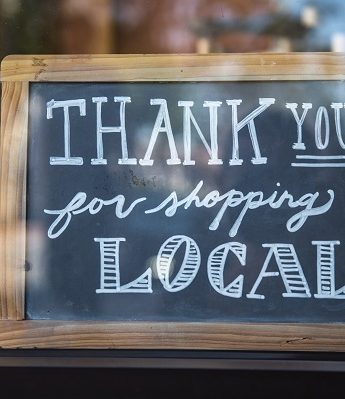 Small local retailers
Store your stock and supplies with us and free up more retail space on the shop floor. Increase sales and provide a wider range of products for your customers. Purchase stock in bulk to benefit from bulk discounts and store it securely with us. Use us for short periods at busy times of the year, such as Christmas.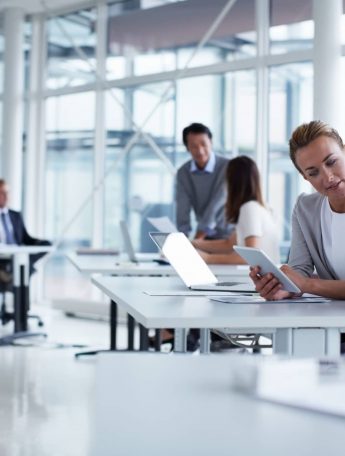 Office-based businesses
Store any excess furniture and equipment with us, easily accessible when you need it Improve the quality of your workspace or make space for an extra member of staff Archive seldom-used files and documents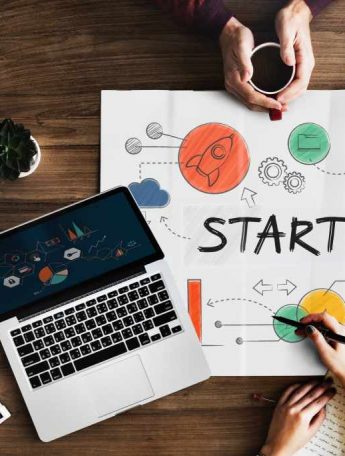 Start-up businesses
Avoid signing leases or long-term commitments in the current business climate. Reduce your risk by renting a room from month to month and leave whenever you want. Control your costs – there are no rates or extra charges – just pay a fixed monthly fee. Accept deliveries and meet clients on site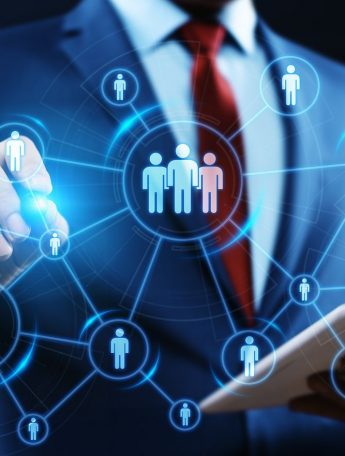 Multi-site businesses
For sales reps covering the South East who require access to samples and promotional material for their local patch. Have it delivered centrally for them to access when necessary.